The city of Olathe, Kansas affords visitors and residents lots of outdoor attractions, either in the city limits or a bit closer to nearby Kansas City. Many of these attractions are open year-round, so you can enjoy a great summertime bike ride or feel the crunch of snow underfoot during winter months. Before you spend another weekend feeling as if you're trapped in the house without something to do, check out these great outdoor attractions in Olathe, Kansas.
Shawnee Mission Park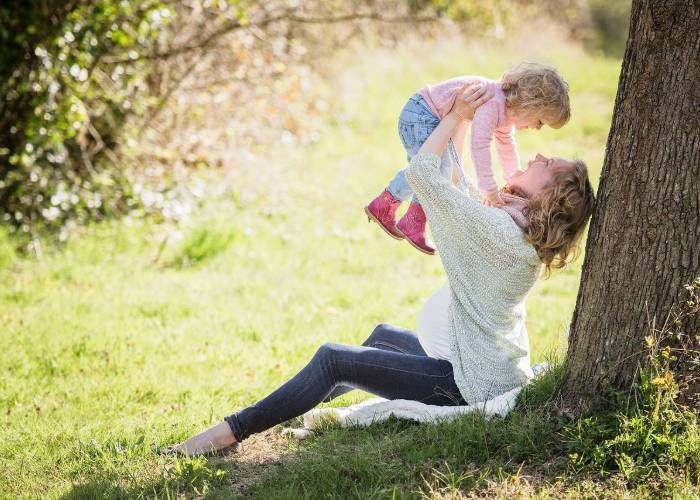 Whether you love hiking a rugged trail or want to sit by a beautiful lake and enjoy the view, you'll find it all at Shawnee Mission Park!  The beautiful park is dotted with mature trees and offers lots of unpaved trails, perfect for walking or jogging, or for enjoying a rugged adventure in wintertime. The lake also provides lots of spaces for fishing off the water's edge or for launching your canoe when the weather is warm.
Ernie Miller Park and Nature Center
Famous for its nature trails, the Ernie Miller Park and Nature Center is an excellent spot that everyone in the family can enjoy year-round! The trails wind around several acres of rugged nature, perfect for enjoying a hike, bird watching, or just relaxing in the woods. The nature center also provides some excellent exhibits for when you need to come indoors and just catch your breath!
Lake Olathe
Lake Olathe is sizable enough to accommodate boat fishing, or you can enjoy a swim off its beautiful beach. There are also several docks to enjoy sitting and relaxing or fishing from the shore, making Lake Olathe a perfect spot no matter what you love to do outdoors!
Thomas S. Stoll Memorial Park
Thomas S. Stoll Memorial Park provides a nice playground for the kids as well as an off-leash dog park, open fields for playing your favorite game, and lots of trails for hiking and walking. There is also a small lake for fishing or just enjoying your time by the water, making this an excellent park for year-round enjoyment.
Mahaffie Stagecoach Stop-Farm
The Mahaffie Stagecoach Stop-Farm offers historic reenactments as well as a working dairy farm you can tour. The house was originally a stop along the Oregon and California trails, and today you can see recreations of blacksmithing, butter churning, and much more. The venue is also available for renting for special occasions, providing a great backdrop for weddings, birthdays, and much more!
Black Bob Park
When you're in the mood for some exercise or want to cool off in a pool, visit Black Bob Park. This park offers batting cages, miniature golf, and a baseball field for you to enjoy. The pool areas provide a separate child's pool for the preschool crowd as well as a lap pool for those who need to get in their exercise!
The Deck Builders of Kansas City are proud to provide this information of things to do in Olathe to our readers and we hope you found it helpful when you're ready to spend some time outdoors in the great city of Olathe! While the city offers lots of amazing parks and outdoor attractions, if you want to spend time outside without leaving your home, call The Deck Builders of Kansas City. We customize all our Olathe deck building plans to fit each home and budget, with a wide range of materials and styles you're sure to love. A deck allows you to sit outside and entertain in style no matter the time of year, so call The Deck Builders of Kansas City for your FREE quote today!